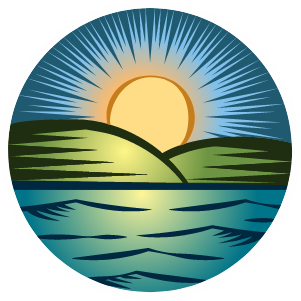 The brightness
of each person is their most remarkable aspect and the SUN represents the opportunity to exhibit that brightness every day.
The beauty
of the valley and its intense greenness reaffirm the abundance and exuberance of life, which is better when living at the top.
The horizon
reminds us of the renewal of the soul: new challenges, abilities, goals, and new conquests that gives a meaning to the existence of living with a purpose.
The reflection
of the sun in the water projects the threshold of another path: lighter and jubilant. Its agitation murmurs new adventures.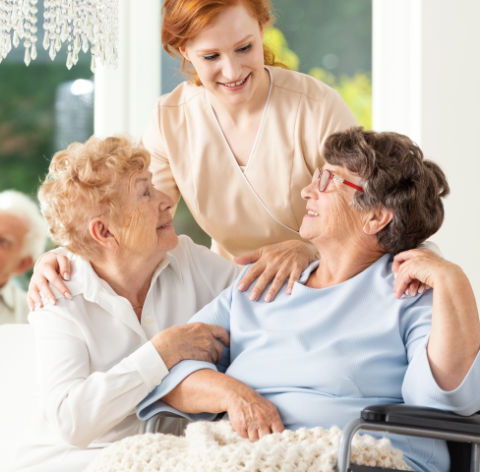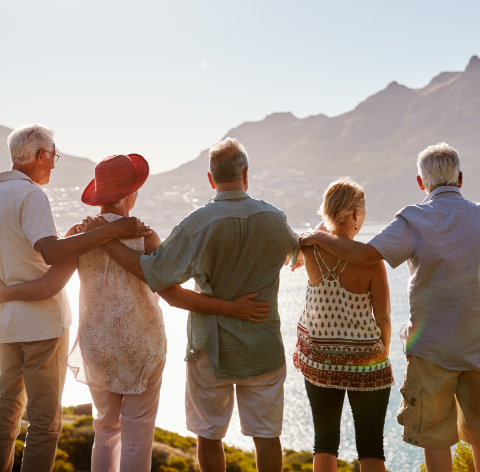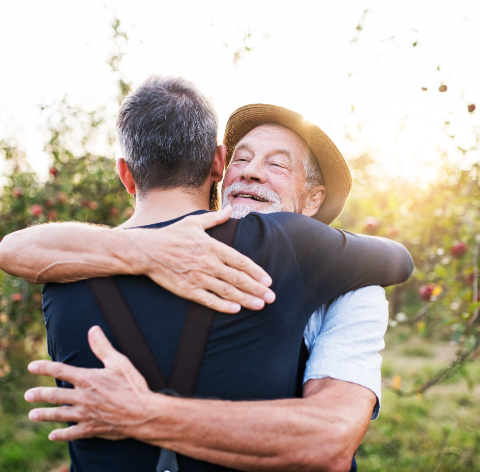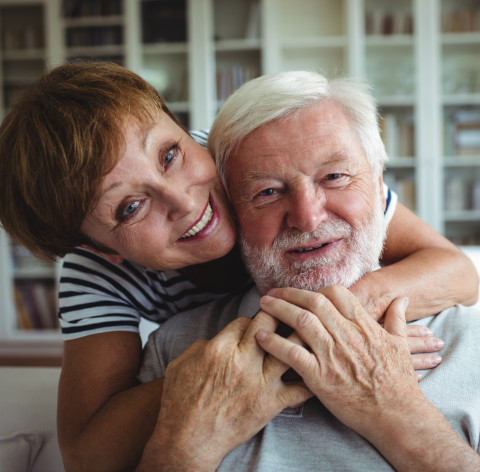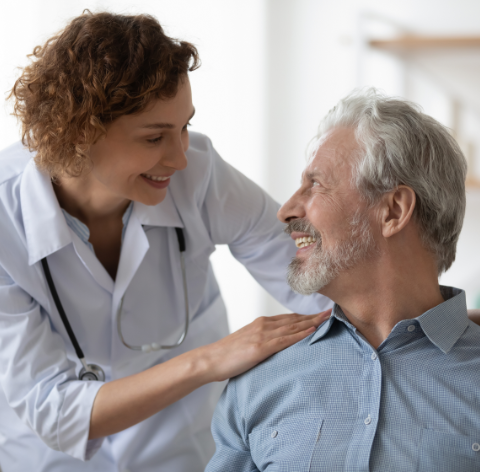 Apapacho is about gathering all our tenderness and sincerely giving it to those we love.
Embrace the soul with the energy of the heart.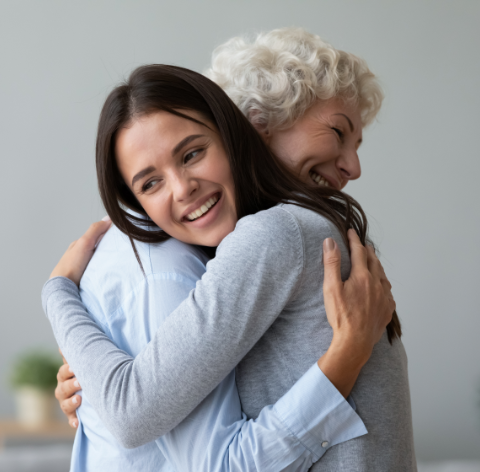 Raul Ontiveros
Executive Director
With 11 years of dedicated service in the hospitality, culinary and tourism industry, I am confident and excited to provide the highest standards possible to achieve excellence for our family of both residents and staff at La Pueblita.
Ana Kabande
Senior Solution Consultant
She moved to Ajijic in 2005 and shortly thereafter, started working for a local company that helps foreigners move to Mexico through learning adventures. She also maintains her own concierge service, offering tours, translation and more. She loves to help people, so it's a natural fit as a realtor to help people find their dream home in the Lake Chapala area.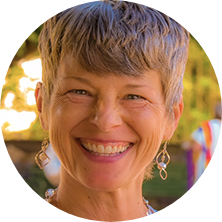 Margaret Carlson
Senior Solutions Consultant
I was raised in the Pacific Northwest and have enjoyed a career in property management along with a holistic wellness background as a Certified Health Coach and massage therapist. I have always been drawn to improving the health and wellness of others.
Alejandro Rizo
Engineering Manager
Based on my 30 years of experience in the area of maintenance, nothing has been more rewarding than working in a senior community as I have been doing for 9 years; working hard to keep everything running smoothly and knowing that it brings peace of mind to retirees, motivates me to always give my best, which is why I am proud to belong to La Pueblita.
Andrea Macías
Lifestyle and Concierge Manager
It is a pleasure to meet you!, I am grateful to share our new adventures together and create new memories at La Pueblita soon.
More than providing a service, the mission of our team is to encourage you to live your life to the fullest.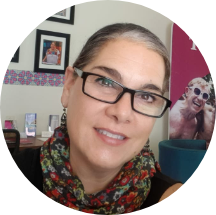 Elisa Galván
Sales Coordinator/ Receptionist
Lived in the Lake Chapala area for the past 12 years.
I think La Pueblita it's a unique and excellent option for people who come from different parts of the world and for others who live here, expecting something magical to emerge. I am proud to serve our residents with care and belong to this outstanding team.
Ana Belén Rosas
Human Resources Manager
I have more than 15 years of experience in the area of Human Resources, Training and Organizational Development, in large national and international companies, in which I have developed, designed and implemented, the strategies of the human resources department, reaching the objectives at all times From each of the organizations in which I have participated, my main driver is respect for the life of each human being, we all deserve to work in a place where we can develop our skills and feel happy to achieve our goals. I am happy to be part of this great La Pueblita family !!!!
Kathryn Street
Head Nurse
"What you are will show in what you do" Thomas A Edison As a nurse with over 30 years of experience working in an assortment of departments in three different countries, I am happy to start the next phase of my career with La Pueblita. Working as a global Nurse has given me respect for different cultures and personalities that I have encountered along the way. I am highly organized and confident in my abilities that I bring to La Pueblita. I have spent the last 10 years teaching Nurses and Nursing assistants how to give quality care to the older generation, I believe the core values that we practice, Honesty, Integrity, Responsibility and Respect for all ages will be apparent in the care our residents receive. I believe La Pueblita is a great fit for this community and as always I will bring empathy, a smile and my sense of humour to work with me everyday.