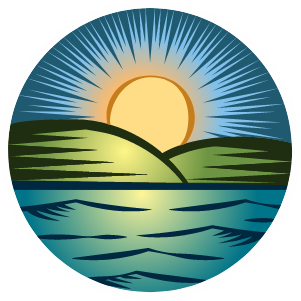 The brightness
of each person is their most remarkable aspect and the SUN represents the opportunity to exhibit that brightness every day.
The beauty
of the valley and its intense greenness reaffirm the abundance and exuberance of life, which is better when living at the top.
The horizon
reminds us of the renewal of the soul: new challenges, abilities, goals, and new conquests that gives a meaning to the existence of living with a purpose.
The reflection
of the sun in the water projects the threshold of another path: lighter and jubilant. Its agitation murmurs new adventures.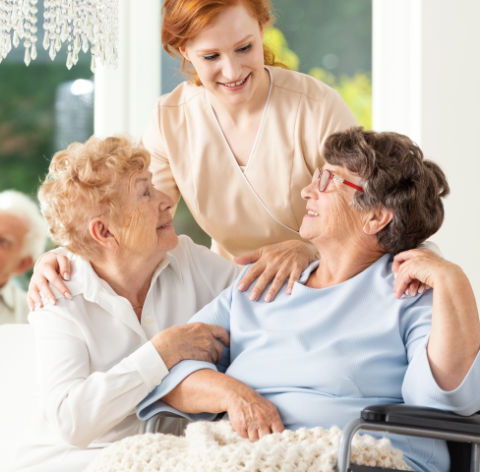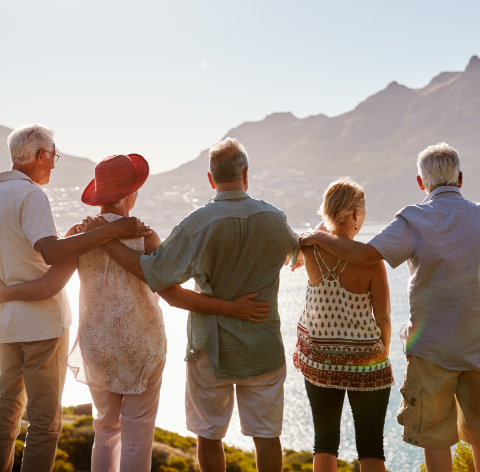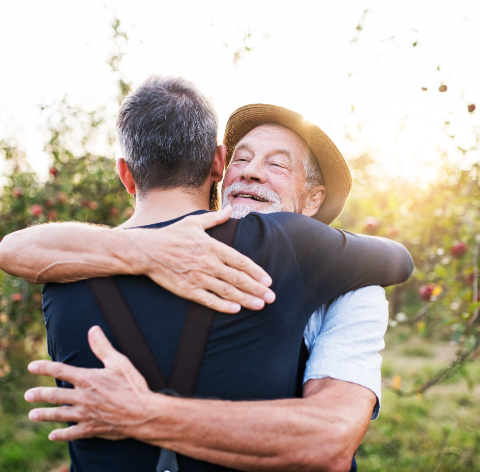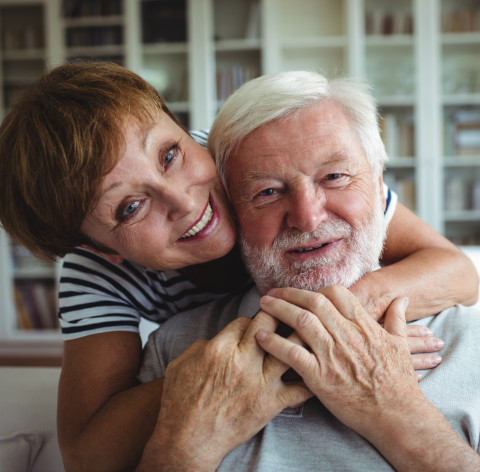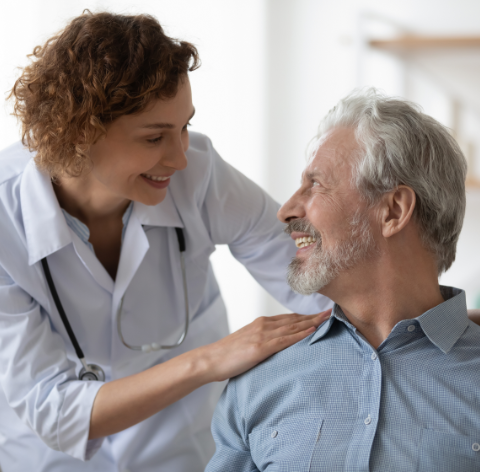 Apapacho is about gathering all our tenderness and sincerely giving it to those we love.
Embrace the soul with the energy of the heart.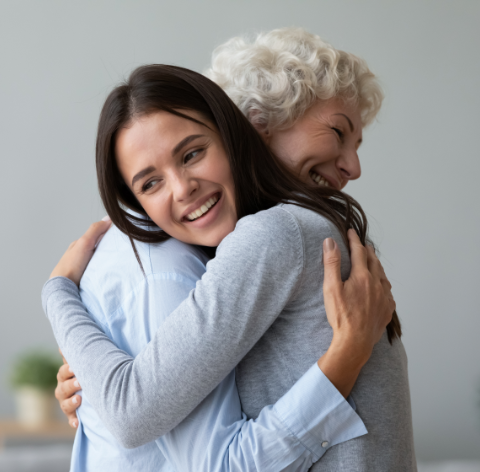 La Pueblita an amazing, offering long-term care planning when you or your love one need it.
Mission
Our mission is to elevate your quality of life, active lifestyle, take care of it, assist and support it.
Culture
We are also proud to tell you that we have the most qualified and profesional personnel, when it comes to service, the Mexican people are the warmest, friendliest, and most effusive in the world.
Core Values
People is first
Be honest
Passion for life
Be brave
Autonomy
Think strategically
Never stop learning