Take a look at La Pueblita across the country
San Miguel de Allende
Guanajuato
Dan and Carol Ronning
We are extremely pleased with our decision to make La Pueblita our new forever home. We are already planning our bicycle excursion and getting to meet new people with similar interests. A casita will be convenient for exercising Ben, for access to our bicycles and for auto parking. To summarize.
Lydia Ricaud
The idea of living by myself far from my family, was complicated, but then, I found La Pueblita. This inspiring project has everything I wished for and even more. I´ll see the spectacular sunsets over the lake, and the mountains all around Chapala. Plus the variety of services and activities for senior adults like me, who have independent, productive lives.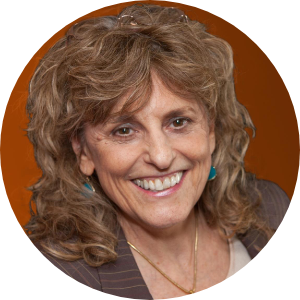 Leslie Lupinsky
La Pueblita seems like the perfect match for people like me. I'm 73 and very strong and active. When I  heard the plans for La Pueblita, it was an immediate YES!  I knew that the owners and founders had included the elements that were most important to me community, beauty, fun, aliveness, flexibility and a huge attention placed on each person's unique short and long-term needs.
Reveca y Gustavo
I was impressed by everything "La Pueblita" is going to have because it is exactly what my wife and I are looking for. It's an excellent place to live because it is exclusively for older adults with all the services required to have the best standard of living.