You are invited!
The best keynotes, activities and hosts to plan your retirement wisely
Monday 7th SkyMed at la Pueblita
SkyMed has 31 years of successful evacuations from Lakeside with over 1600 active members.
With full-time local team, including a bilingual medical advocate, SkyMed ensures top quality customer service.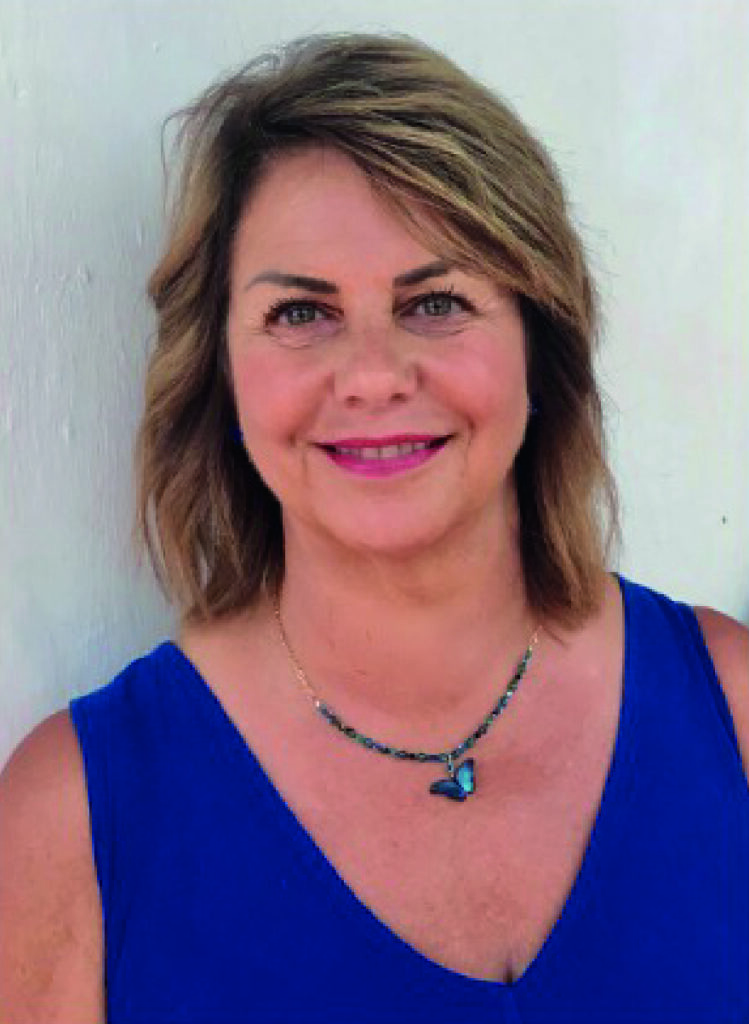 Monday 7th Bx+ Mexican Bank at la Pueblita
Be Safing Banking in Mexico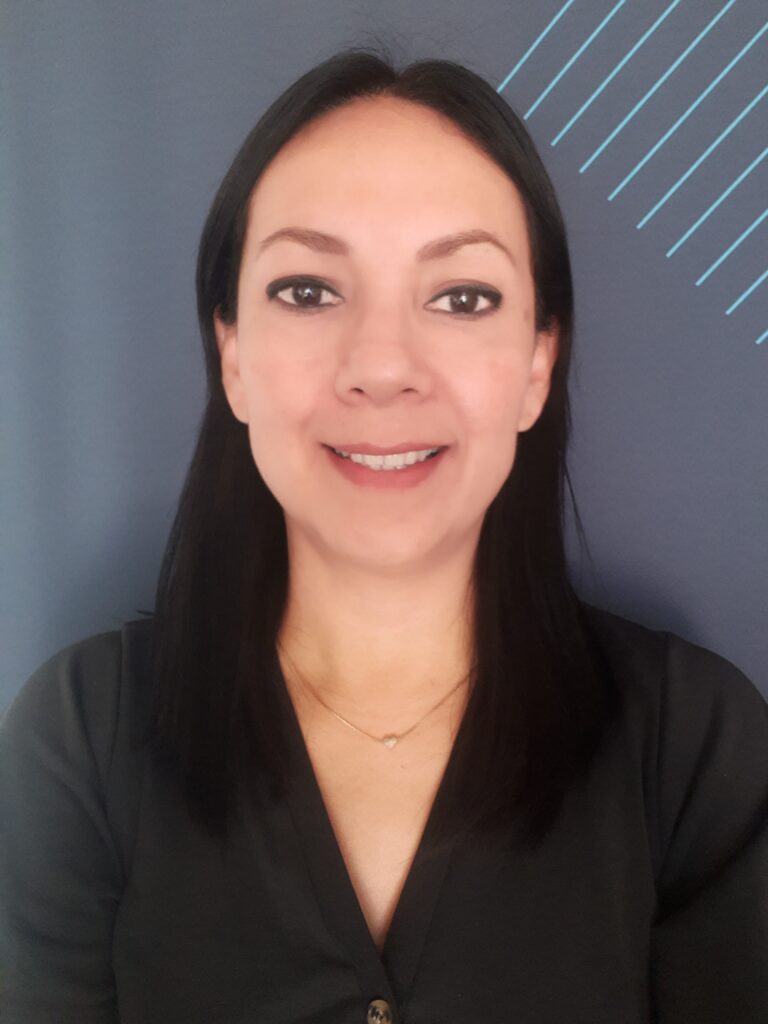 Friday 11th MC & AL Best Practices at La Pueblita
One of our biggest challenges for families and residents is the transition moving from independent to assisted living. We're all getting older, we don't like to accept that we're "Not as good as we once was"
We are self sufficient individuals who want to hold on to that independence for as long as humanly possible…..That is normal and understandable.
Approach an expert and dare to know the best practices to achieve wellness as a lifestyle.